Mission Work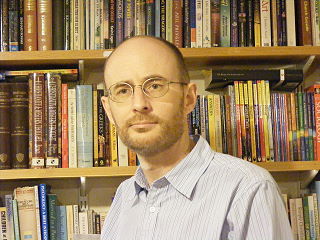 Wayne O'Leary - Elder for Mission
"To win the lost and train the found."
Wayne has had a keen interest in local church and mission for many years. He has served in a variety of churches and missions up and down the country, and is delighted to be working with Twyning Chapel in a full time capacity assisting to strengthen and encourage the work that is going on there.
Wayne became a Christian in 1985 while studying Yacht and Boat Design in Cornwall. It was during this time he began to see that there were other designs in the world around him, that God was a brilliant designer and creator of all things around him, and that science and christianity don't need to conflict.
Since then he has known God to be very real in his life, through good and difficult times. He left his marine work in 1990 and went to Bible college in Birmingham, where he gained his B.A. and M.A. degrees in theology. He also met his wife, Iris there, and together they long to see a move of God in the community they serve, with Twyning Chapel.
Wayne and his family joined Twyning Chapel in October 2008.